How we can help
Our industrial product range includes standard steel handling products such as magnetic lifters and clamps, scavengers and brooms for the removal of swarf as well as specially designed products.
Most of these products were derived from specially designed magnetic products that were developed when we were approached to improve manufacturing, handling or quality control problems and issues.
Once the requirements were defined, we set about designing the product to satisfy those requirements. These specialty products have included magnetic screen grate lifting and handling systems as well as robotic systems for stocking of various size tin cans.
Below are our most popular industrial products we keep in stock.
Do you have a steel handling issue that is bothering you or costing too much time and money? Call us, we will come up with solutions that will impress.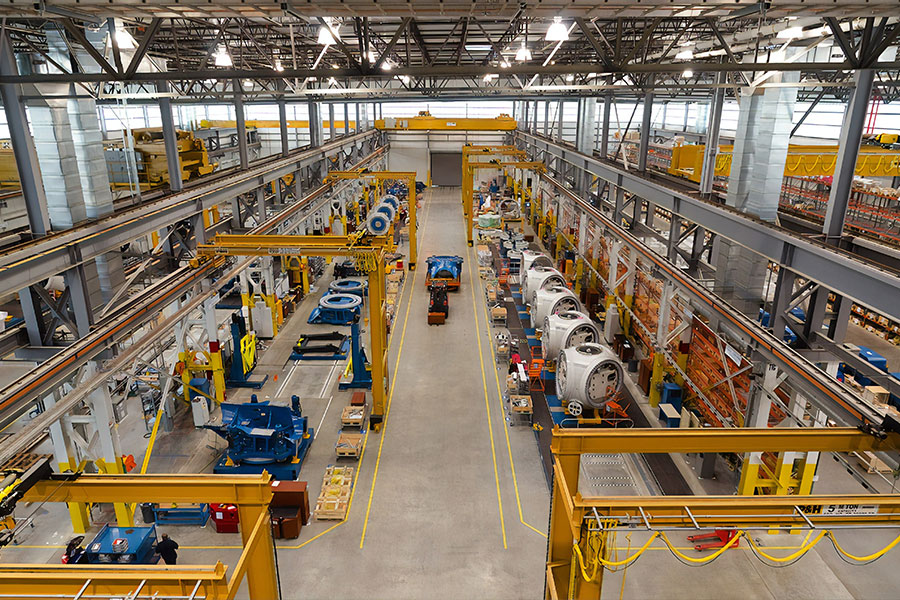 Our industrial product range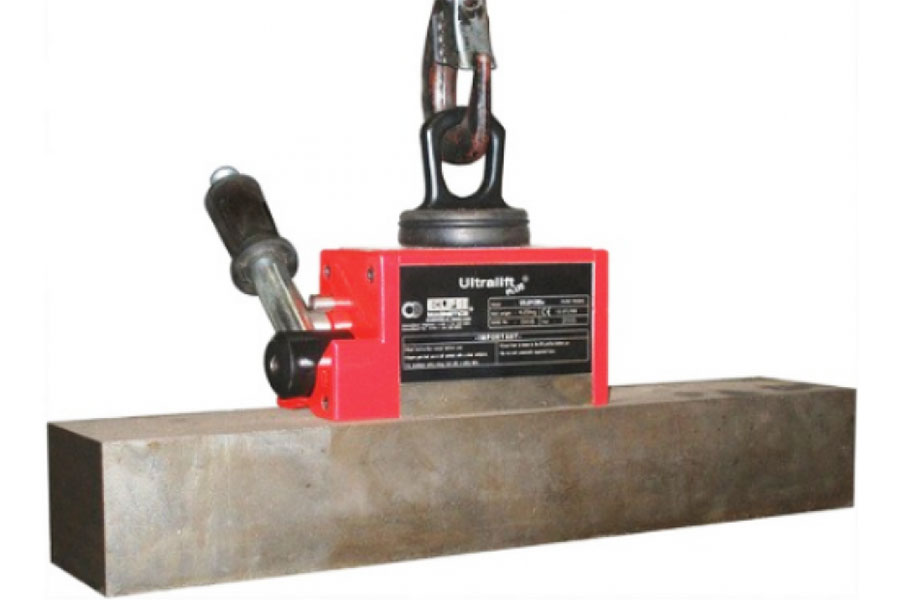 Eclipse Ultralift Plus™
A revolution in the safety of magnetic lifting. Safe just got safer.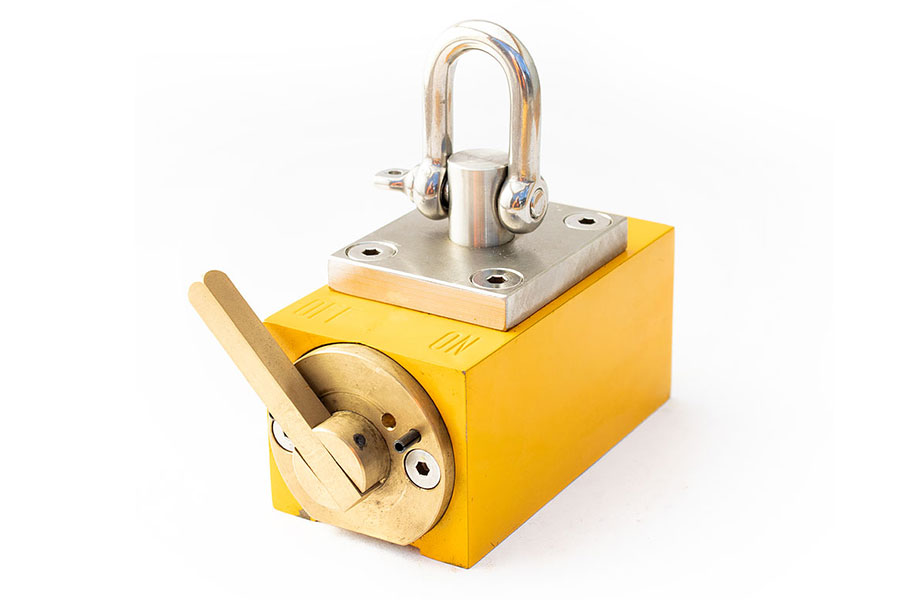 Maglift 100
Quick and convenient method of moving components in a factory environment.
Magnetic Crack Detector
Test the integrity of a metal structure without needing electrical power.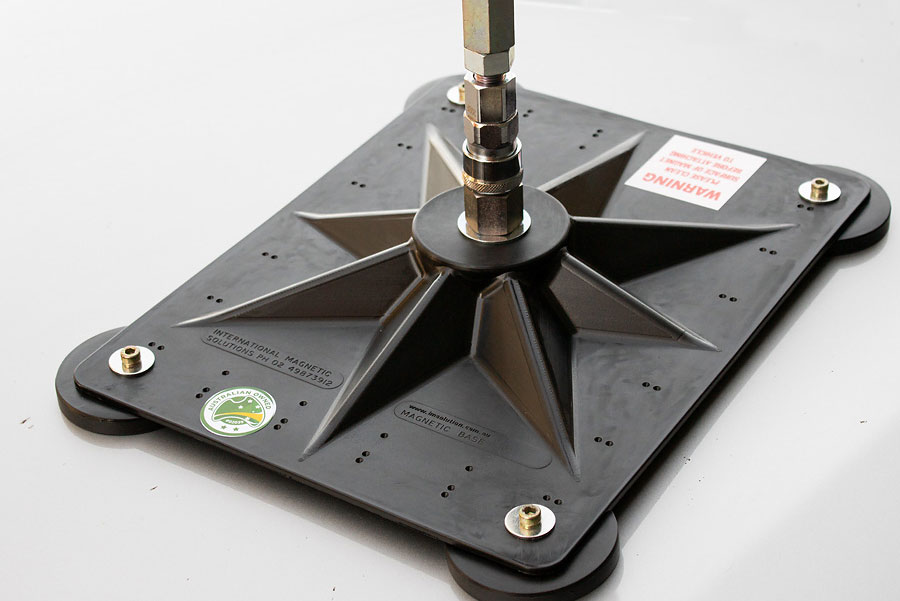 Safety Flag Base
Allows you to be safe and have the freedom to move about onsite.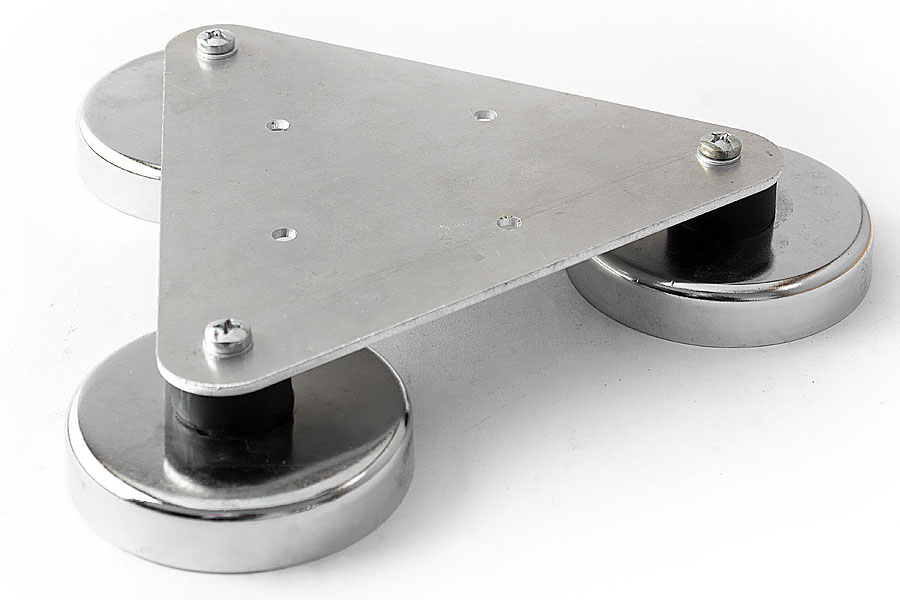 Magnetic Light Base
Handy for large portable lights that are fitted to heavy earth moving equipment.
Magnetic Retriever
A switchable magnetic retrieval system for all types of iron matter.
Handy Cable Hanger
A convenient way to store chains, cables, leads, etc on industrial sites and warehouses.
The Sweeper
Pick up nails and other metal parts from factory floors and construction sites.