How we can help
The concrete industry has many special requirements that can be handled using magnets. The most obvious is the precast concrete panel industry.
In fact, any concrete product that is precast such as trench forms and prestressed concrete beams where the forms or moulds are usually made of steel and reused on a regular basis can benefit with the use of magnets.
We also find applications for magnets in high-rise buildings where the formwork is continually raised to form the next level as the concrete sets.
In all these applications, the properties of magnets and magnetic products become particularly useful. These useful properties are:
Holding to steel for easy positioning
Needing no other system such as drilling and screwing to hold into place
They're reusable
They can be designed to slip under specific force conditions to allow for sliding forms
If left in place, they will not destroy the concrete product when removed from the mould
Do you need to improve your moulding system? Give us a call.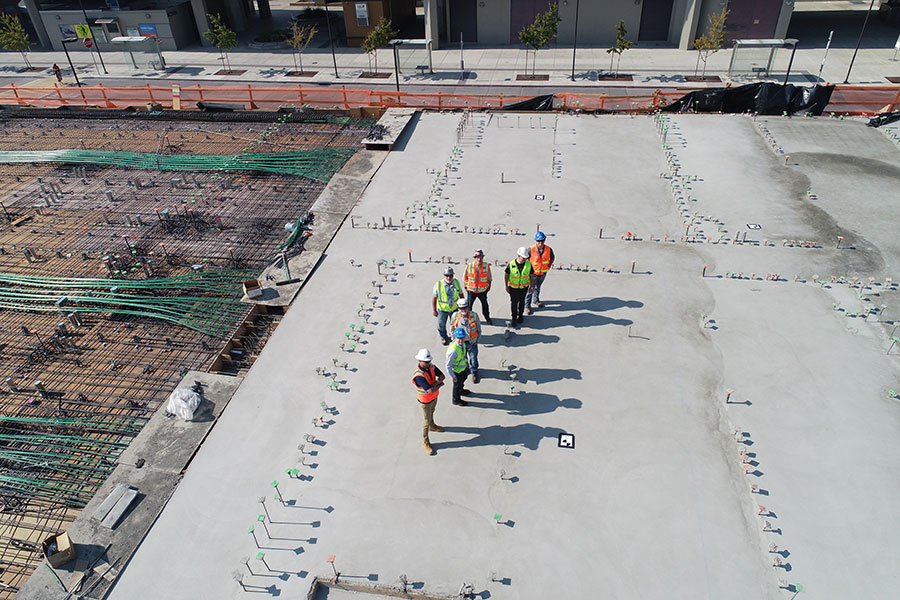 Our concreting product range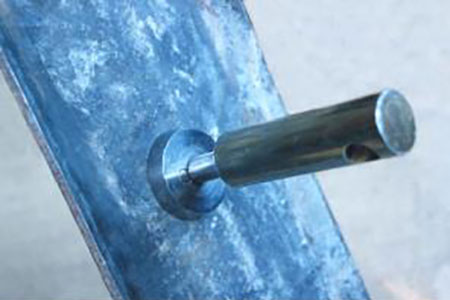 Stayput Ferrule System
Save time, labour and other material costs with this revolutionary system.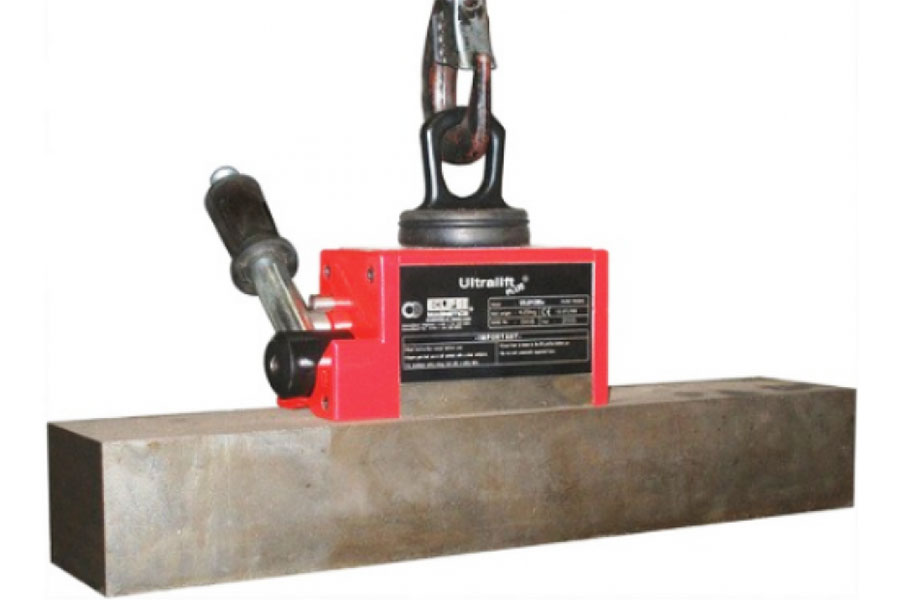 Eclipse Ultralift Plus™
A revolution in the safety of magnetic lifting. Safe just got safer.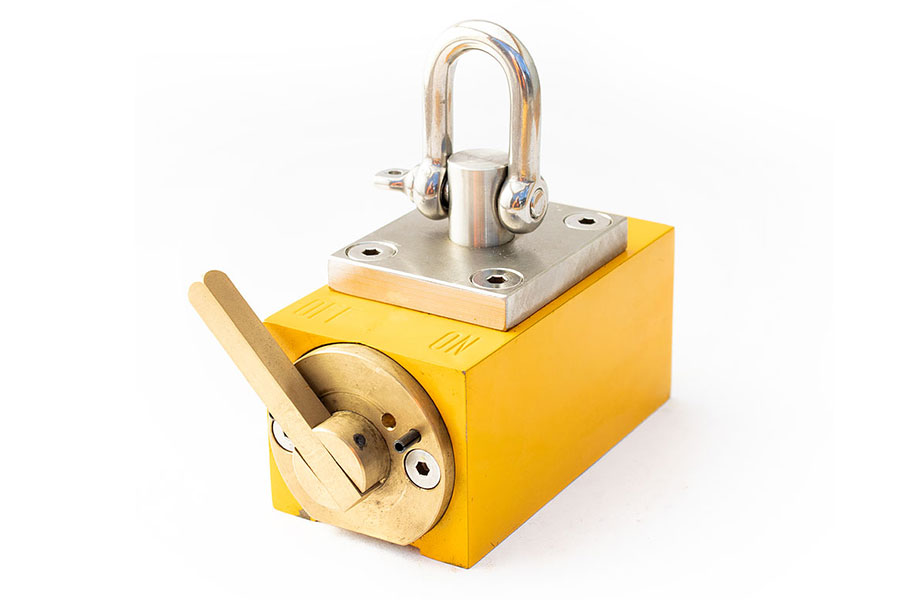 Maglift 100
Quick and convenient method of moving components in a factory environment.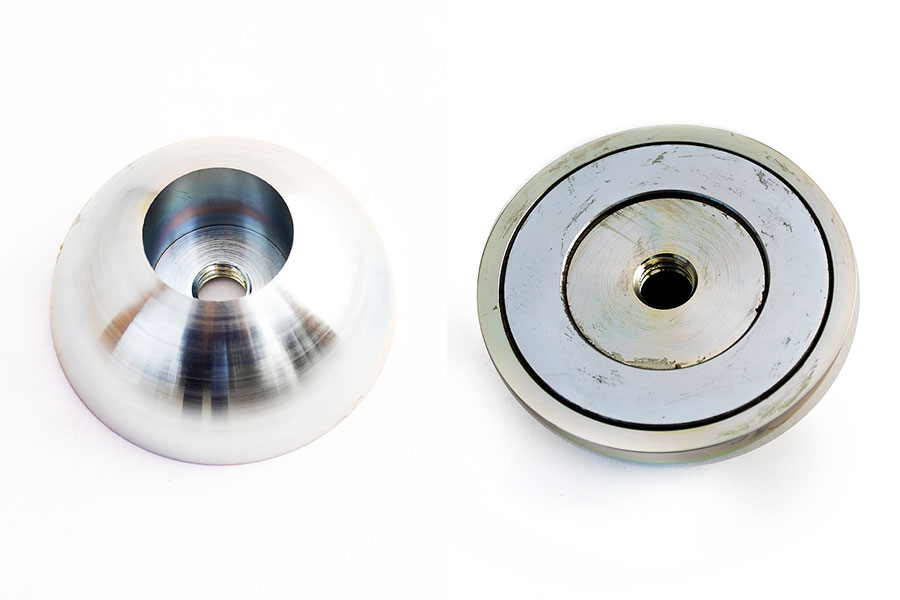 Swiftlift Foot Anchors
The most versatile and widely used anchors in our concreting products.
Magnetic Retriever
A switchable magnetic retrieval system for all types of iron matter.