Eezy-Fit safety flag magnetic base for site vehicles
Easy to use
Attaches to any vehicle
On and off in seconds
Won't damage your vehicle
Won't fall off
Go anywhere onsite (where permitted)
No lost time or productivity because the vehicle is offsite getting a flag base fitted
Keep one onsite for your special visitors
Take it with you when you have to visit other sites
How it works
Our specially designed and manufactured fibre-reinforced bases are flexible to allow the sharing of forces between the magnets. This allows you to be safe and have the freedom to move about onsite. Wherever OH&S legislation demands that vehicles are fitted with safety flags, this simple, quick and secure system of magnetic bases, flags and flagpoles is the solution. To meet with standing mining height requirements, the base can be fitted to the roof of the car for added height.
They use very strong magnets, allowing the base to bond easily, conveniently and quickly to any panel on your car, securely fixing a safety flag. It can also be easily removed by lifting up from the back of the base.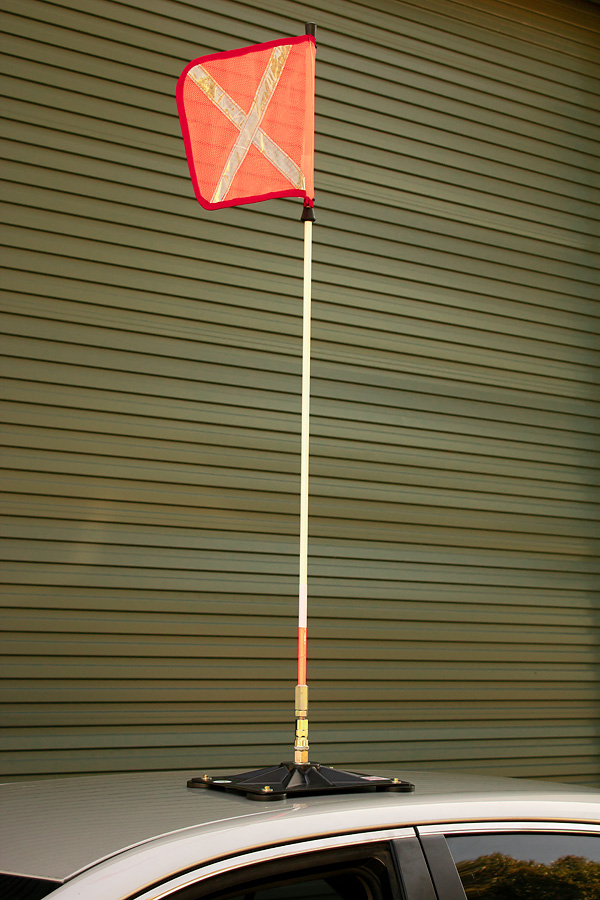 Options available
We offer 4 rubber coated magnet bases, 6 rubber coated magnet bases and uncovered 4 magnet bases.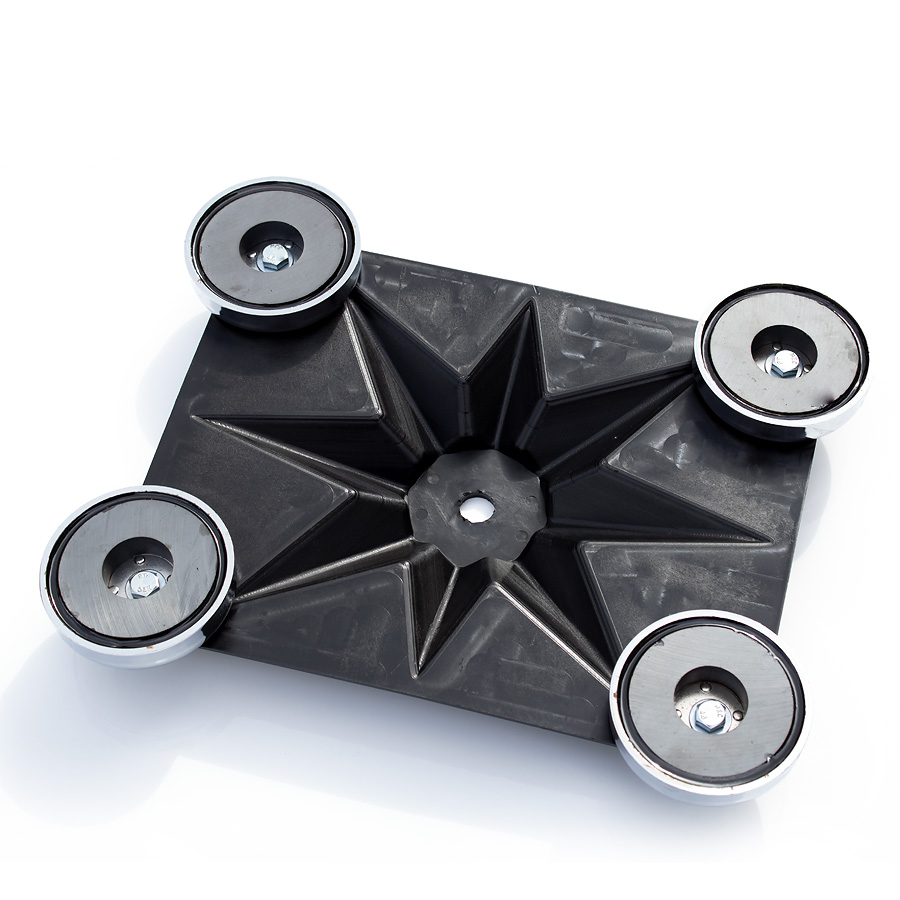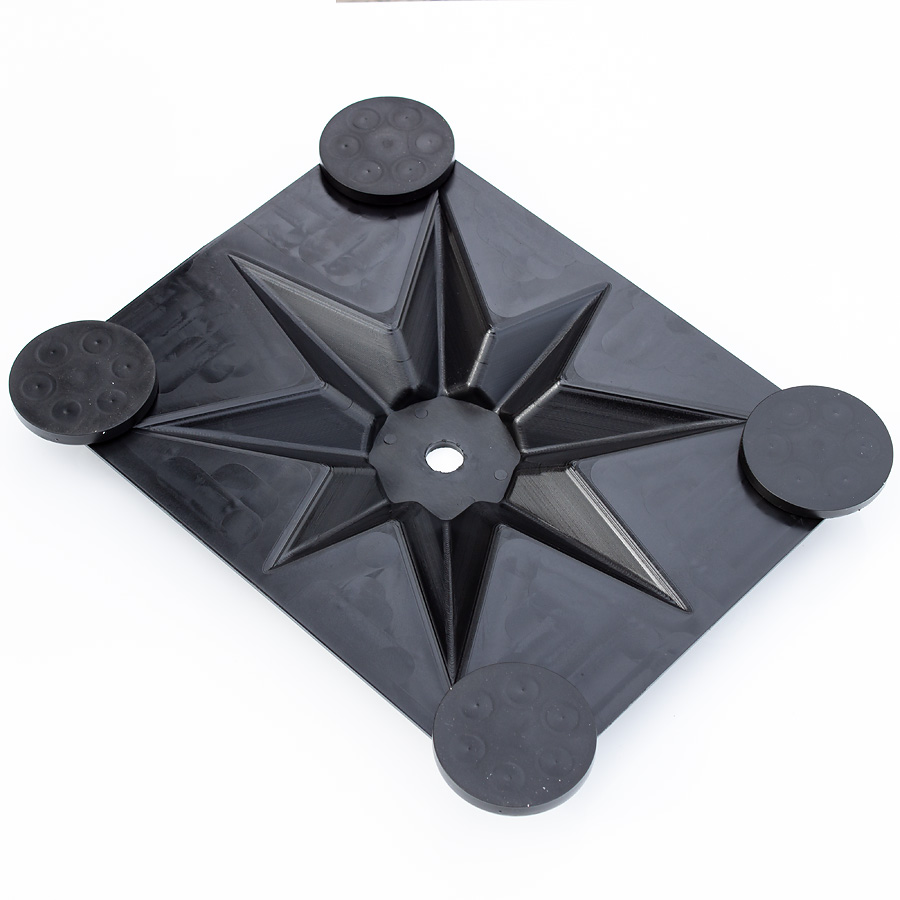 The uncovered 4 magnetic assembly is the strongest. This is designed purely for maximum strength and can be used to hold flashing lights, flags or other items to steel structures or heavy mobile equipment where scratching of surface is not an issue.
The covered 4 or 6 magnetic assemblies are designed with a thin rubber film to protect against and minimise scratching on surfaces such as body paint work on vehicles. Choose your size depending upon your application requirements such as flag pole height and maximum vehicle speed.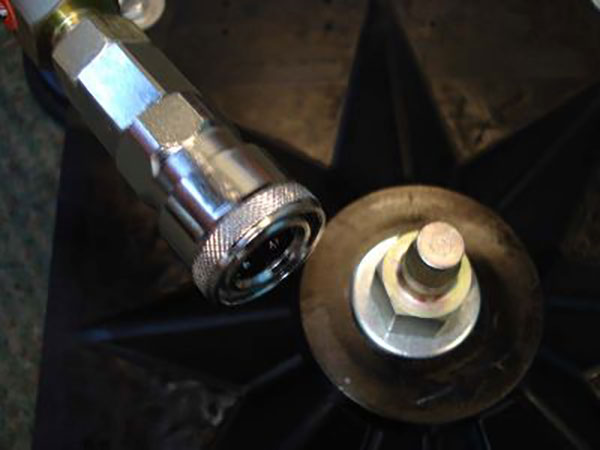 Flags to fit the base
We offer a variety of different poles in lengths and means of attachment. One is the standard pole which is fitted with a large nylon lock nut which secures the flag pole to the Magnetic Base between two large metal washers.
The other flag pole base is attached using a quick release mechanism for ease of changing the flags as required.
The base of the quick release mechanism is fitted with a large nylon lock nut which secures the flag pole to the magnetic base between 2 large metal washers.
Our flag poles all come with the standard flag, which is an orange square flag with an 'X' in reflective strip.
Please contact us to discuss your flag requirements.