Prefabricated magnets
International Magnetic Solutions manufacture and supply a diverse range of permanent magnets. Take a look at some of our standard shapes and sizes below:
Ferrite
Magnets
Medium to low strength magnets
Flexible
Magnets
Excellent for signage applications
Neodymium
Magnets
Super strong rare earth magnets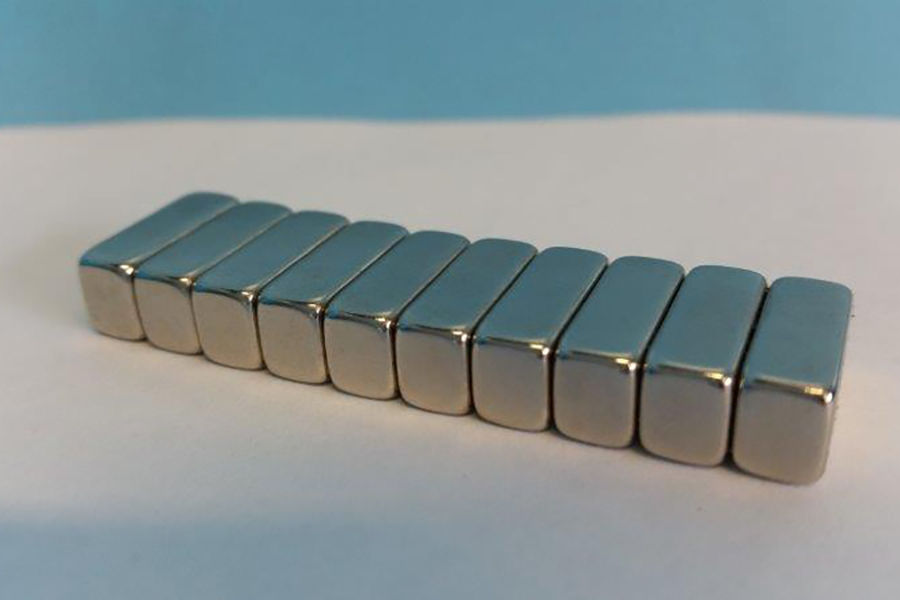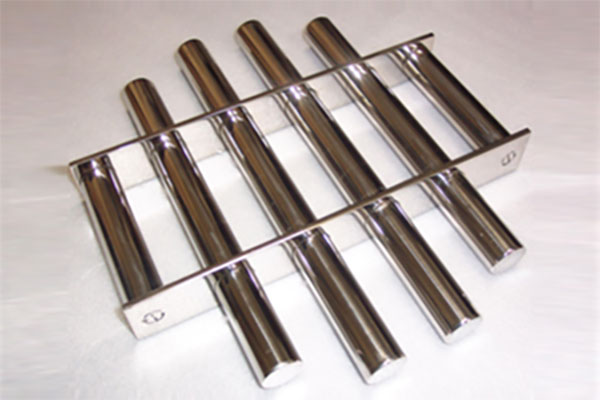 Custom made magnets
We can also offer custom-made Ferrite, Flexible and Neodymium magnets, as well as Aluminium Nickel Cobalt (Al-Ni-Co) and Samarium Cobalt (SmCo) magnets.
So, if you can't find what you need in our shop, contact us using the form below for a quote on your specific requirement.